Video and written are two well established types of mystery shopping.  Is Audio the best of both worlds?  In this short article, I'll try to answer that question.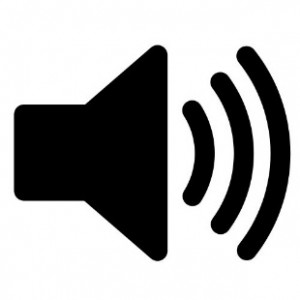 So where does Audio mystery shopping fit into the grand scheme of things and why has it proved so popular with our clients here at Tern?  Well, Audio as the name suggests is simply a sound recording of the customer experience.   With our system, you view the mystery shopping report as usual and you click on a Play button to hear the experience.
It just doesn't work in a noisy environment so if you own a chain of restaurants or fashion stores this is not for you.  However, in a quiet environment where two people are sat down having a conversation, Audio is a really neat solution and a great halfway measure between video and written.
Audio has some BIG advantages over video mystery shopping.  In a nutshell, these are;
It's less intrusive.
There are less DPA issues to worry about.
The equipment is even smaller and easier to conceal.
The audio recording is better quality than when carrying out a video mystery shop.
There are less 'risks' to the client (e.g. fear of video ending up on YouTube etc.).
It's cheaper.
The obvious application is in the financial services sector.  Face to face meetings can be recorded with total clarity and compliance teams can follow the conversation and spot malpractice or mis-selling.  There are lots of other applications too though and any business that prefers the hard evidence of a recording compared to a written account should consider Audio recorded visits.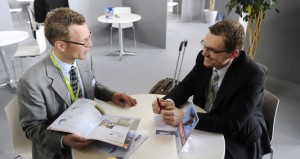 To find out more about audio mystery shopping through Tern, visit our audio reporting page.