Will changes to UK Pensions mean we will still get the right advice from Financial Advisers?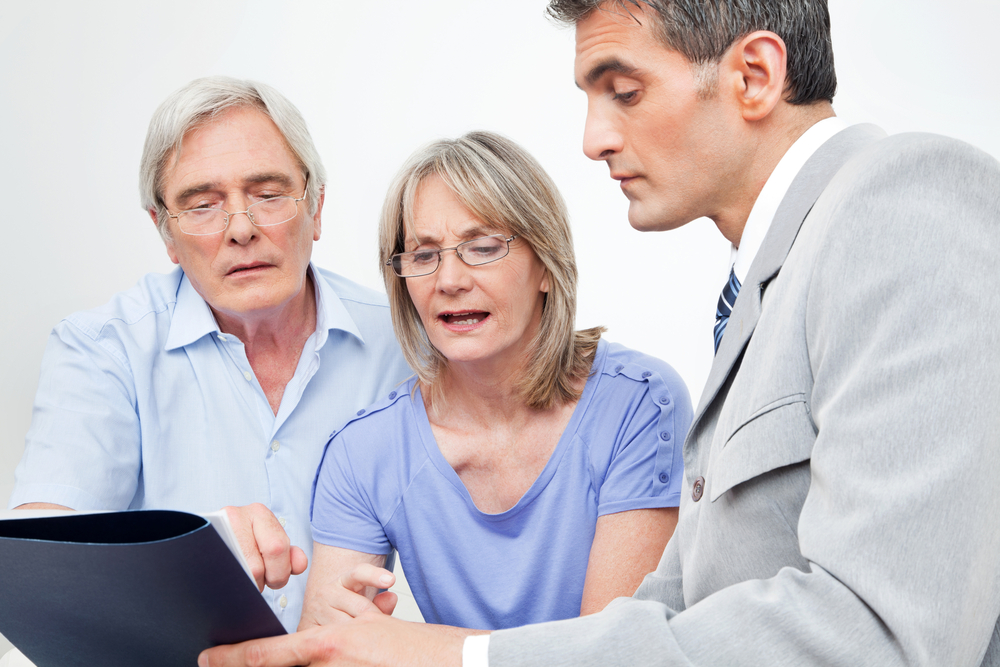 With the recent changes to pensions coming into effect in  April do we really understand all the options available to us for our retirement planning? The answer for most of us is probably not, and  the amount of knowledge UK consumers have on the subject can vary hugely.
At Tern we provide support to financial services firms by supplying mystery shoppers who are able present test scenarios to the financial advisers working on an institutions behalf. This can be an important protection measure for making sure your employees are giving appropriate pensions advice suited to the needs of the individual requesting it.
The financial adviser mystery shopping visits we conduct are usually recorded with covert audio devices. The evidence gathered can be from telephone calls, face to face home visits or appointment based fact finding. Allowing your risk and compliance teams to review first hand evidence of the conversations taking place can provide an important resource which allows for guided training and vetting on standards of the financial advice offered.
Catering for different individuals scenarios
Whether an individual is just starting out on his or her career path and considering their first pension choices or someone is nearing retirement and wants to find out about how the changes to annuity rules in 2015 affect them.
The options for pensions can leave many of us who are uninformed on the subject confused. Getting good advice from an IFA or pensions specialist on your options whether you choose to take a lump sum payment, 'uncrystallised funds pension lump sum' (UFPLS) or  a lifetime annuity for example,  can make a big difference to an individuals' future  standard of living.
Of course making the right decisions with a pension pot will be different for each of us and dependent upon circumstances and the options we may wish to take based on our a risk appetite. There are plenty of free websites that will offer generic advice when you search for retirement planning services that leave consumers unprotected. Making the choice to see a regulated financial adviser is an investment in the future and personal financial advice which makes specific recommendations against your circumstance has to be paid for.
Any products recommended  must be suited to the individuals' needs, if they're not,  then the consumer can complain about mis-selling to the firm the financial adviser works for.  If the complaint is turned down it can be taken to the financial ombudsman service.
Financial Adviser Mystery Shopping
Get in touch today to find out more about how Tern can support your firm with correct preventative measures and ensure that your financial advisers are offering clear and relevant advice based on range of different scenarios. Read more about our financial service mystery shopping visits for banks and building societies.