So you've signed up as a mystery shopper, you've been accepted for your first assignment, so what now? Lots of our shoppers are nervous about their first day – but it's just the same as starting any new job – with our tips below, you can put the nerves away and start enjoying being a mystery shopper.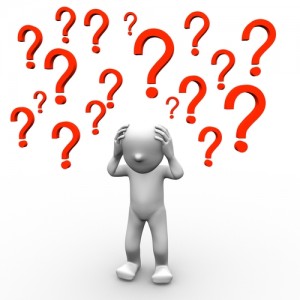 They key is preparation, preparation, preparation….
Research the company – 

The visit brief will give you some insightful information in to the mystery shop you're about to undertake but you can always find out more. Take a look at the companys' website or even google them – both of these can help with background information on the company so you know what to expect and can look more like a 'real' customer. They can also give you specifics such as the exact location of the business and what's nearby.

Make your game plan – 

Ensure you know where you are going. It may seem simple, but you will be amazed at how many shoppers end up in the wrong location. If you're unfamiliar with the area, you can even use google maps to visit the location online before the day so you can see what it looks like and even the stores nearby. And decide on your cover story in advance and stick to it – consistency is key. If you suddenly change your story, you may blow your cover.

R

eview the report – 

Probably the most important thing is to look through all the paperwork you have been given. The brief will contain a lot of details about the mystery shop you are about to do. You should also look at the questionnaire you will need to complete after your visit. Look out for specific questions such as is the shop assistant wearing a badge, or were you offered a particular piece of paperwork, and remember them for when you're actually doing the visit. Mystery shopping can be stress-free but you'll need an eye for detail and a good memory.
And our final tip? Enjoy it. You will be much more relaxed and therefore much more likely to succeed.
If you're interested in becoming a mystery shopper with Tern you can find out more on our become a mystery shopper page