As specialists in the development and delivery of bespoke mystery shopping programmes in the UK we are delighted to announce the latest updates to our reporting suite.
With a redesigned interface and an updated reporting platform, it's easier than ever to find the information that you need to know as Customer Insights teams, Operations Managers and Marketing Managers.
The enhanced navigation and functionality of our mystery shopping report platform provides users with quick and easy access on all devices to the wide range of information we measure for our clients.
 Personalised Mystery Shop Reporting
Our new responsive design enables users to quickly drill down into their performance and the intuitive navigation makes finding the relevant information a breeze.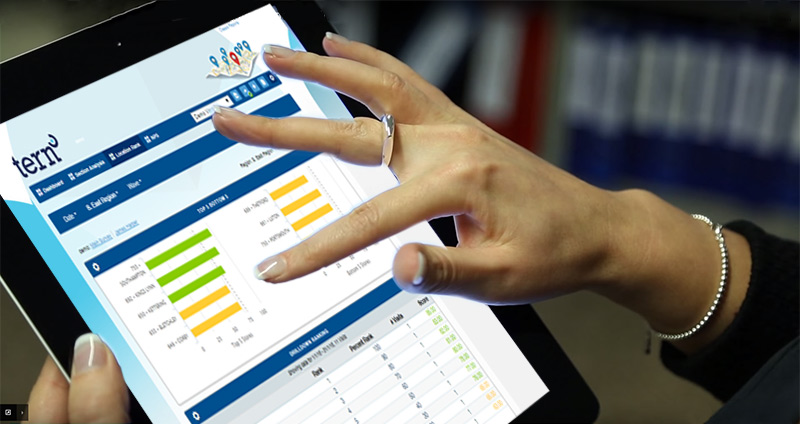 With just a few clicks you can monitor your performance across all areas and gather the facts you need.
See for yourself, we've revamped our mystery shopping reports example  page to help you get a feel for the updated platform on which you can see both branded and unbranded versions of the report output.
COMING SOON…
We are continually developing our systems to make it easier for our clients to view and navigate their way through their mystery shopping data, whether by email, online or face to face through an insight session with our expert research analysts and data specialists. You're invited to take a look for yourself  http://www.tern.co.uk or contact us for a live demo.