With the UK inflation predicted to rise in 2017, consumer spending power is becoming squeezed as the gap between wage and price inflation grows.
Retailers shouldn't panic however, it's not all bad news. The threat of inflation can actually spur consumers into spending, especially on high price ticket items.  To encourage increased spending, the best way for stores to differentiate themselves from one another is to offer superior customer service.
"Worries about inflation have kept a lid on consumer confidence, with the EC survey showing UK inflation expectations have spiked above long-term trends, with the balance of people expecting prices to rise over next 12 months advancing to +42.3 in February from +41.7 in January, +38.9 in December and +18.1 in October. The long-term average since 1990 is +22.6." Source: http://www.digitallook.com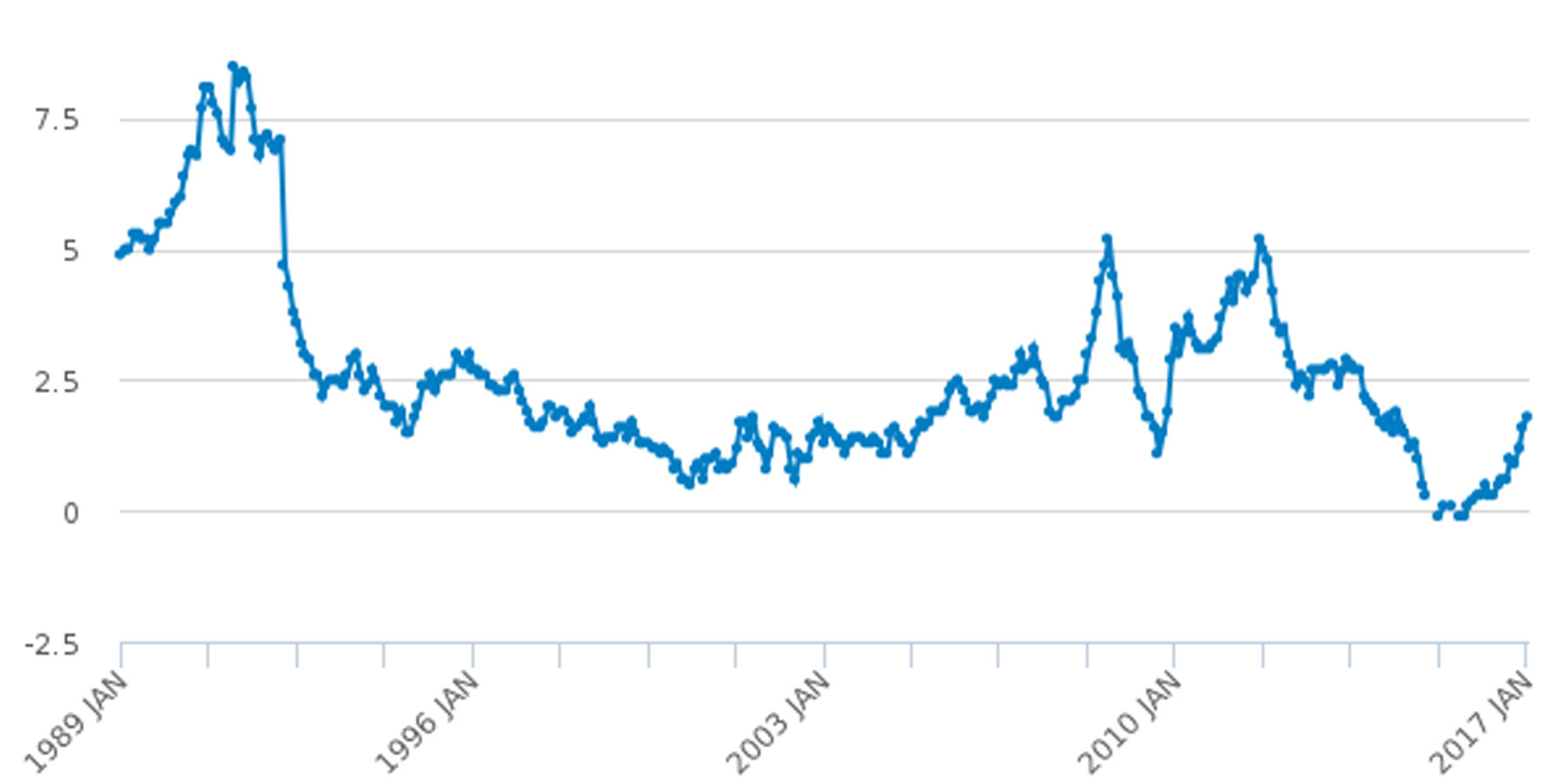 How to keep shoppers spending in a time of rising inflation
With traditional saving returns at an all-time low and the threat of nest eggs being eroded, bringing forward that expensive purchase could be money well spent for some consumers. Retailers should seize the moment, rising inflation can be a golden opportunity for all who operate in the retail sector.
With some companies already increasing their ticket prices, the quality of both the products and the quality of the customer service is key to keeping those tills ringing. Whilst  some customers might shake off that reluctance to spend,  purchases are still made with caution. For customer facing sales teams, effectively overcoming those objections to purchase is critical to making the sale and improving brand advocacy.
How can sales teams effectively convert new customers?
Big ticket purchases tend to be infrequent which means you may only get the one opportunity to make a customer become an advocate of your brand. Here are some key steps to selling to the customers making high value purchases:
Focus on the customer needs
Establish the budget
Challenge any negatives with the positive benefits of your brand, product or service
Ask the customer what will convince them to purchase today
To see how your staff are delivering in these key areas you can use mystery shopping to help with measuring staff performance.